GOLD JEWELRY
Gold, Silver, and Platinum
Rings, Necklaces, Earrings, Bracelets and Brooches
ROLEX WATCHES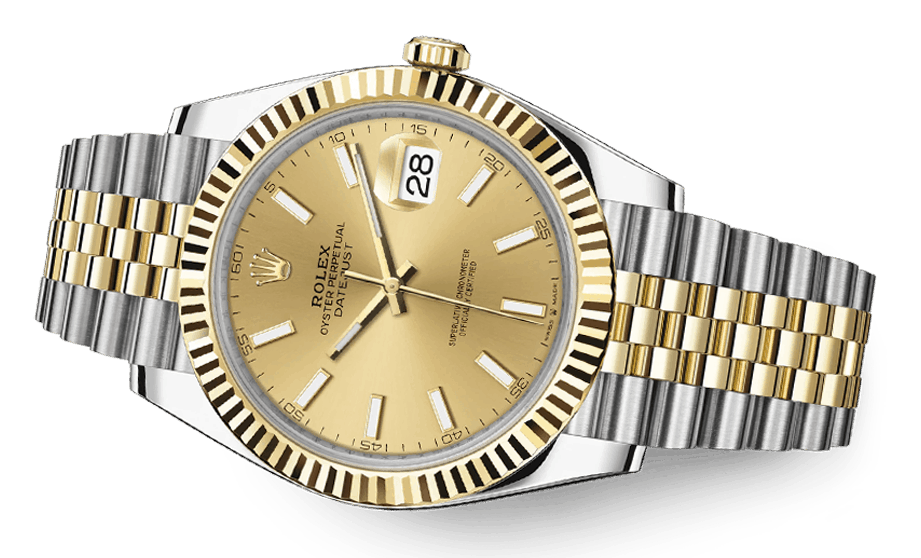 New or Used Rolex Watches
Submariner, Daytona, Datejust, President, GMT Master II, Yacht-Master, and More
DESIGNER HANDBAGS
New or Used Designer Handbags
Louis Vuitton, Gucci, Chanel, Prada, Hermes and More.
LUXURY WATCHES
New or Used Luxury Watches
Audemars Piguet, Breitling, Cartier, Omega, Panerai, Patek Philippe and More
GOLD AND SILVER COINS
All Gold Silver Platinum Coins
American Eagle, Canadian Maple Leaf, British Britannia, Krugerrand, and More
STERLING FLATWARE
Flatware and Tea Sets
Alvin, Buccellati, Cartier, Gorham, Kirk, Reed and Barton, Tiffany & Co and More
CARTIER LOVE BRACELET
CUBAN LINK BRACELET
ROLEX PRESIDENTIAL
South Bay Coin has become the leader in the Gold Buying business. Our Company is a Licensed Gold Jewelry and Watch Buyer. For over 22 Years we are the most trusted Gold Buyer in Los Angeles and all surrounding cities. We constantly exceed our client's expectations by beating our competitors quote and offering immediate payment. We operate our own refinery which allows us to cut out the middleman, this means we can pay you More for your Gold.
Our team of specialists have years of experience in handling precious metals, jewelry and watches. We will guide you through our selling process which will help you understand how we appraise your items. South Bay Coin is the best place to Sell Your Gold, Jewelry, and Watches for the Highest Value.
Why Choose US
We Pay More
Trusted Gold Jewelry and Watch Buyer
Beat or Match Competitors Price
100% Satisfaction Guaranteed
Immediate Cash Payment
Free No Obligation Appraisals
Sell Direct To Refinery, Cut Out The Middle Man
"I stopped by this afternoon and was pleasantly surprised by how much they paid me. I have been trying to sell a Rolex and gold chain and after checking out a few other gold buyers I went with South Bay Coin. They beat the other offer by $200 and paid cash on the spot. I will definitely be coming back in the future should I need to sell any more gold or watches. I highly recommend them!"
"This place was awesome! I had got my car totaled and needed some emergency cash. After going around the South Bay area to get multiple quotes for my gold chains, South Bay Coin gave me the best price. I walked out with $800 for my car's down payment. I highly recommend them!"
"This is defiantly the best place to sell your gold. They beat the competitors price in South Bay by 300 dollars! They tested and weighed the gold in front of me making me feel comfortable. I walked out in less than 10 minutes with cash. Way more than I expected. They also buy Rolex watches and high end jewelry. I'll be back"